Color Change Garnet
Color Change Garnet is an intermediary garnet between Pyrope and Spessartite in the garnet triangle. The best stones display a color change from greenish or bluish in daylight to red or purple under incandescent light.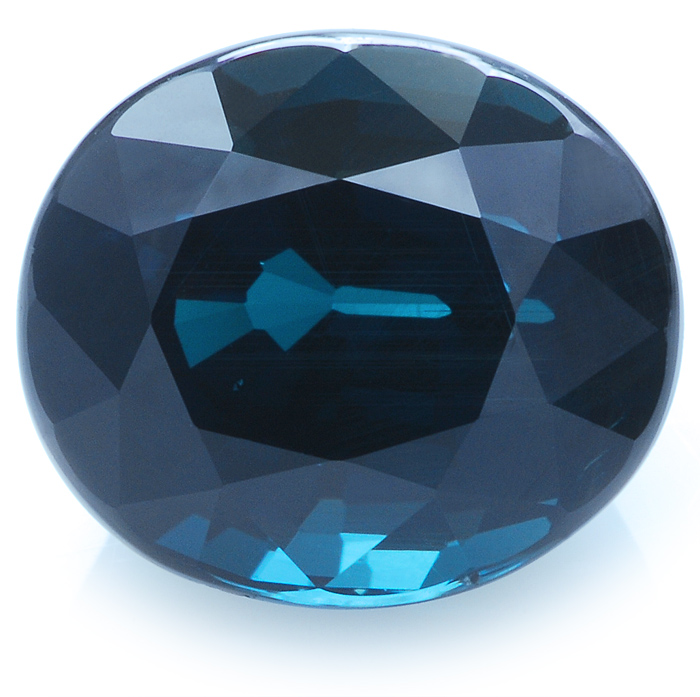 Color Change Garnet is one of the most rare, interesting, and phenomenal of all gems and the only example of blue garnet. In the past, gemological literature referred to garnet as occurring in every color but blue, but this is clearly not the case anymore and some Madagascan and Tanzanian color change garnets are indeed blue under the right light conditions.
The color change can be intense and equal to the color change of top quality alexandrite. The color change phenomena is caused by a relatively high presence of vanadium or chromium in the crystal matrix and Color Change Garnets can easily be mistaken for alexandrite. Some of the best stones are from the deposit in Bekily, Southern Madagascar but top stones were also found in Nandagala, Southern Tanzania and in Chavia, on the border between Tanzania and Kenya.
To appreciate the full range of color change in these stones, one needs to observe the stones under early morning light, fluorescent light, late afternoon sunlight, and incandescent light. Cool daylight above 6200K will highlight the blue or green colors while warm daylight around 3500K will make the stones appear red. Early morning light will make the stones look greenish or bluish while afternoon light will make them appear red.