Vayrynenite is named after Heikki Allen Väyrynen (1888-1956), a professor of mineralogy at the Technical High School, Helsinki (Finland). It is typically found as striated and elongated monoclinic crystals. The pinkish-orange color is common for manganese-bearing minerals like this one. Vayrynenite is typically translucent to transparent with a vitreous luster and irregular fracturing.
Illustrations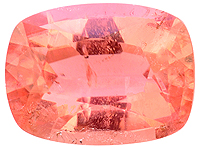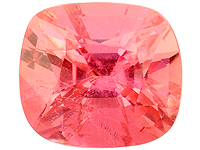 Knowledge Search

/
Enter one or more keywords (i.e madagascar sapphires ).
Gem Library/
Gems Legend and Lore
Some of the latest of ways that gems have been associated with Birthstones and Signs of the Zodiac.
Understanding Gemstones
Learn about Physical and Optical properties, color, clarity and cut of gemstones.
Gems Glossary


Ever wonder what are "Blemish", "Luster", "Saturation" "Uniformity" or "Mine Run" means?

Reference and Links
Recommended books and links to Gem, Jewelry&Mineral Magazines, Gem Institutes and Labs.