Pearl grading systems
Pearl industrye has not adopted a universally used standard grading system. Instead, the specific grading system used depends upon the type of pearls, jeweler or pearl distributor.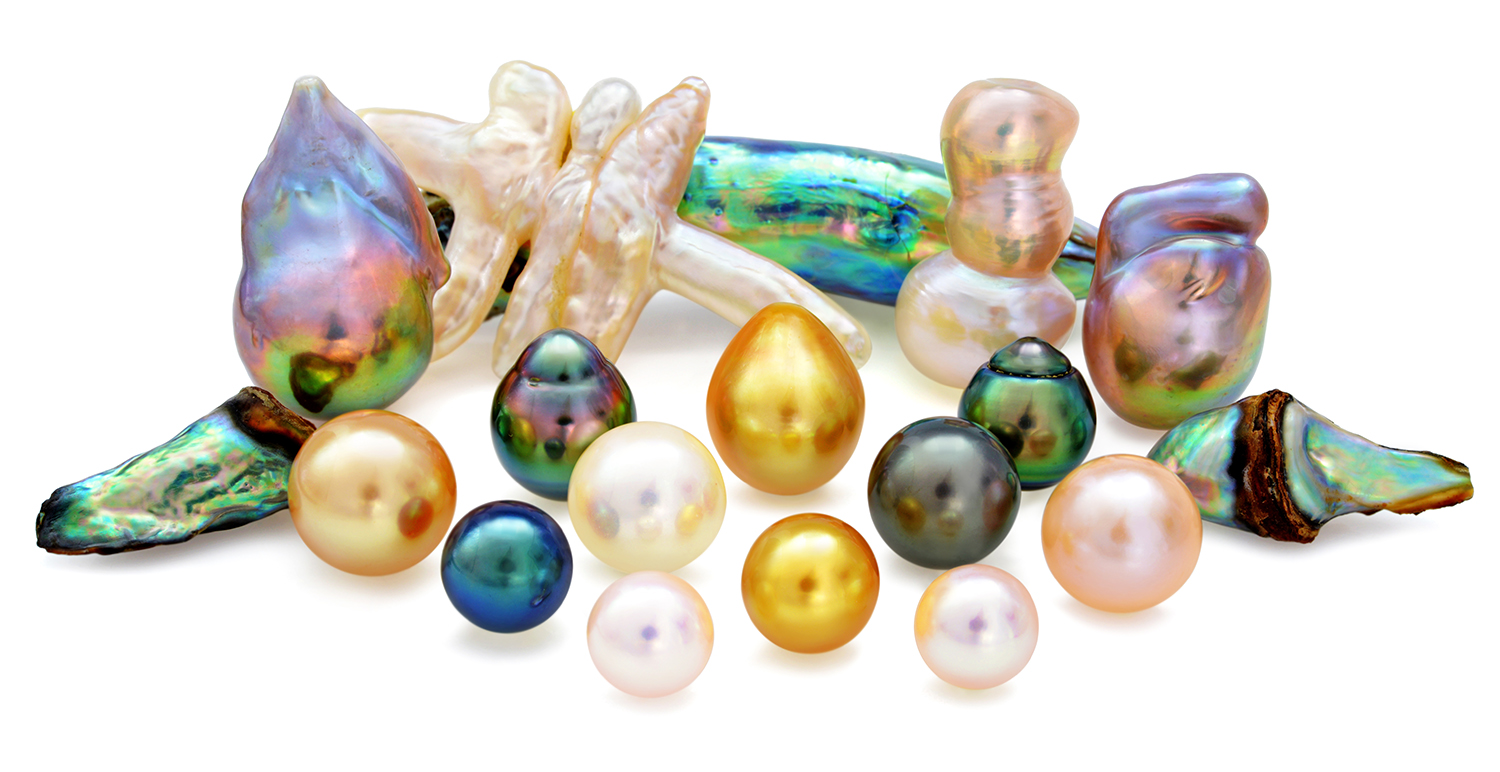 Unlike diamonds or gemstones that are subject to a subtractive grading system, pearls are bound by an additive grading system. It means, that while the best diamond in the world is possible, with pearls, there is always some pearl elsewhere that could be slightly better. Cultured pearls generally graded against luster, nacre thickness, bodycolor, shape, matching, surface imperfections and overtones and most of the criteria in each category are additive except shape. That is, there is always some better.
Two major grading systems are in fairly widespread: the "AAA-A Grading System" (Mikimoto) and the "A-D Grading System" (Tahitian grading system). These are the most universally accepted standardized systems, and are used by nearly all retail and wholesale pearl dealers.